Awesome Happy, Awesome Healthy™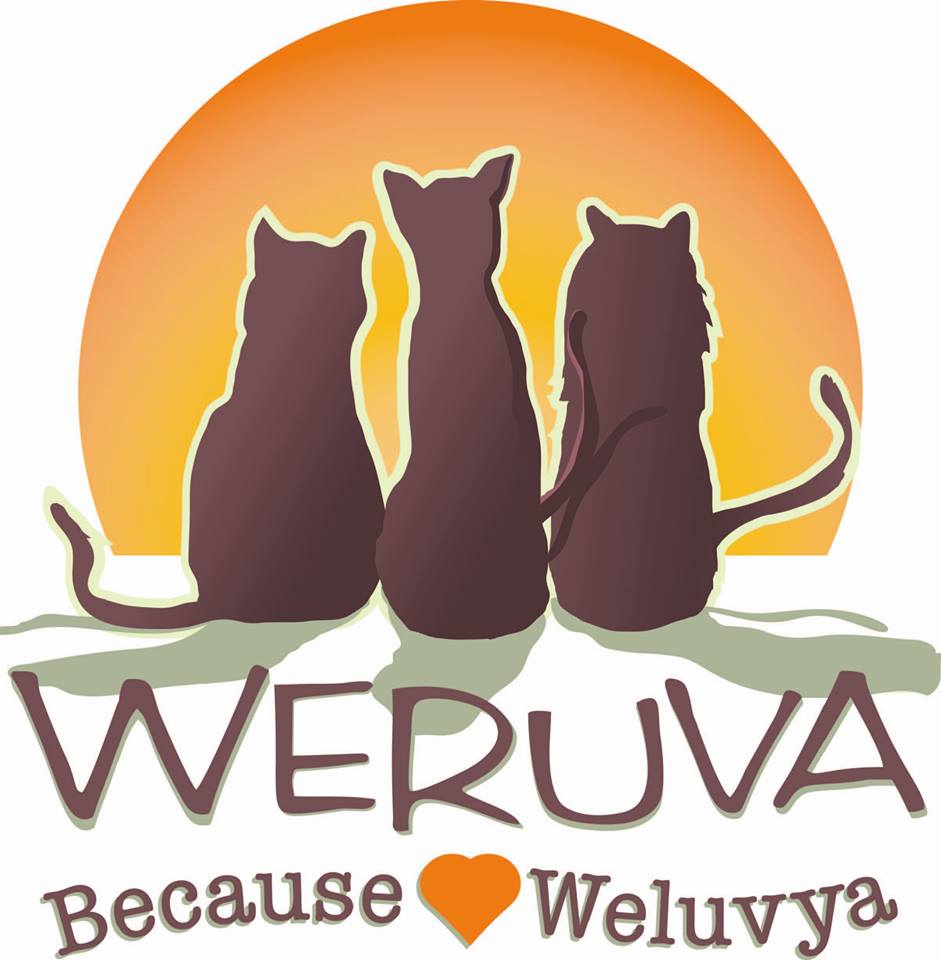 Woof Gang Bakery & Grooming is proud to carry Weruva in Fleming Island, Florida. What does it mean to be Weruva Grade? It means we feed your precious pets like we feed ourselves and our pets: with dishes made by hand, with ingredients and cuts you recognize when you see them, with recipes dialed-in for feline- and canine-specific dietary needs, and crafted in accordance with the strictest standards.
Dog Food
Weruva Classic Dog Food: Paw Lickin' Chicken, Funky Chunky, Steak Frites, Wok The Dog, Jammin' Salmon, Bed & Breakfast, Amazon Liver, Grandma's Chicken Soup, Peking Ducken, Green Eggs & Chicken, Cirque de la Mer, Marbella Paella, Hoy Dayam!, That's My Jam!
Dogs in the Kitchen: Love Me Tender, Fowl Ball, Funk in the Trunk, The Double Dip, Goldie Lox, Lamburgini, Doggie Dinner Dance, Love Me Tender Pouch, Fowl Ball Pouch, Funk in the Trunk Pouch, The Double Dip Pouch, Goldie Lox Pouch, Lamburgini Pouch, Pooch Pouch Party
Harmony & Melody Dry Dog Food: Chicken Dinner With Pumpkin, Chicken Turkey & Salmon Dinner With Pumpkin, Venison & Salmon Meal Dinner WIth Pumpkin, Chicken Dinner With Lentils, Chicken Turkey & Salmon Dinner With Lentils, Lamb Dinner With Lentils
Come visit Woof Gang Bakery & Grooming Fleming Island, Your Neighborhood Pet Store!