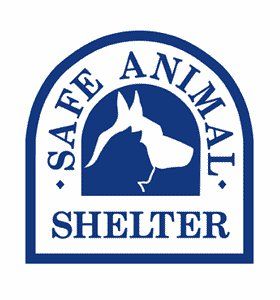 Our hope…that someday there will be so few animals entering shelters that all of them are adopted by forever families before shelters run out of space. Until we reach that goal, Safe Animal Shelter exists to provide temporary housing for as many homeless pets as we are able to adopt to families each year.

Our mission is fundraising for the medically needy animals in Clay County. Through raised funds and donations, FOCCA is able to pay for medical care beyond the basic vetting that is provided by the shelter. Thus, animals that are sick, heart worm positive, or in need of surgery, are able to receive the proper veterinarian care, enabling them to become healthy and adoptable. Without our efforts the most vulnerable in our county shelter system would be euthanized. We have also used donated money to purchase medical equipment, dog beds, and other supplies as necessary to enrich the shelter environment for the animals.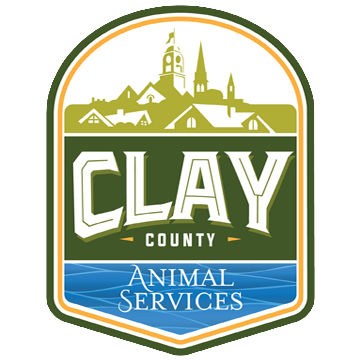 Clay County's Animal Services Shelter and Adoption Center are responsible for handling public complaints regarding animal-related issues such as stray animals, bite complaints or sick and/or injured animals. Clay County Animal Services (CCAS) investigates bite reports to ensure public health and safety and encourages spaying or neutering of all pets in an effort to alleviate pet overpopulation. The department promotes adoptions from the shelter and has made huge improvements to become a leader in developing progressive programs to encourage adoptions. The Animal Services staff invites you to visit the shelter.
Come visit Woof Gang Bakery & Grooming Fleming Island, Your Neighborhood Pet Store!