Award-Winning Biologically Appropriate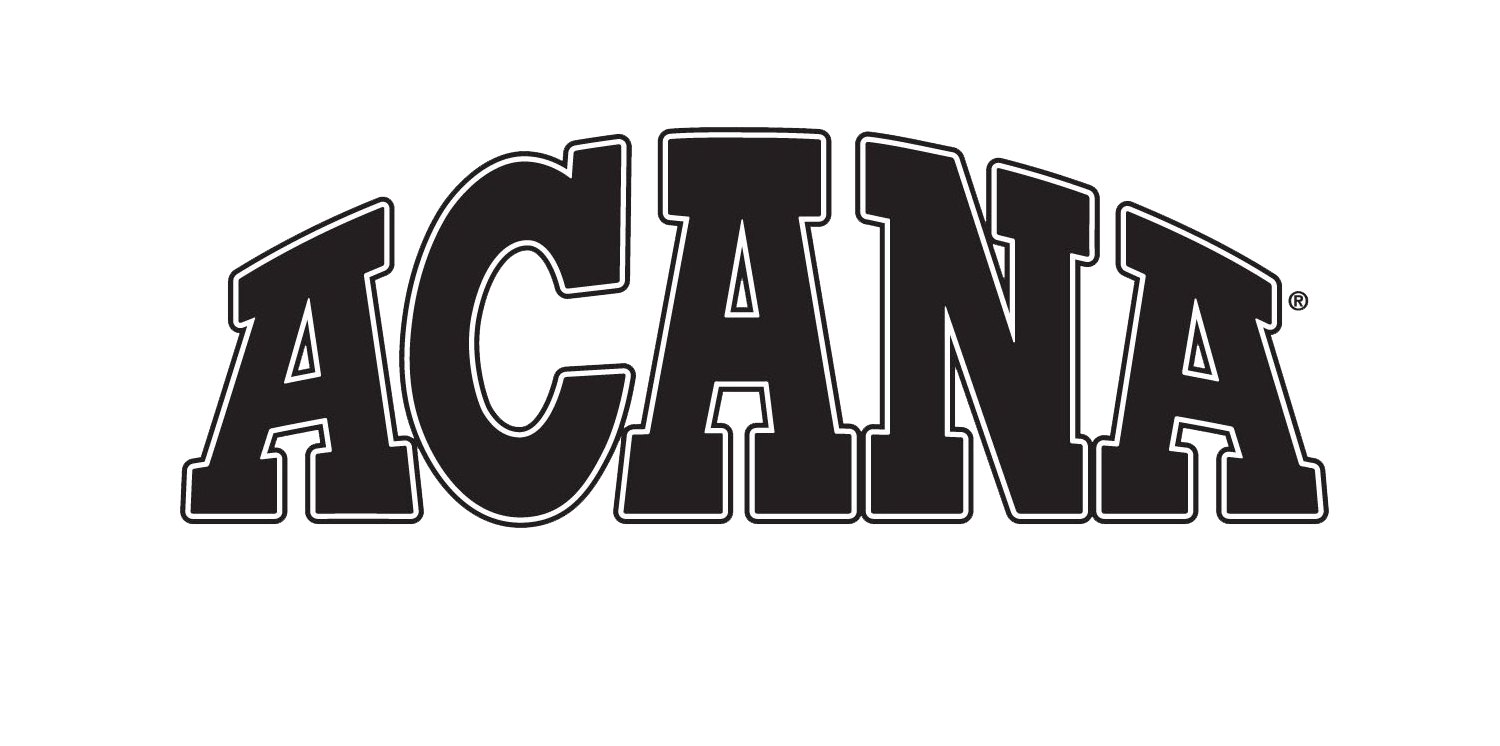 Woof Gang Bakery & Grooming is proud to carry Acana in Fleming Island, Florida. Acana makes biologically appropriate fresh and raw food types for dogs and cats. Our mission represents a new standard in pet food, designed to nourish your dog and cat in two ways. First, according to its natural evolution to a meat and protein-rich diet. Second, using meats, poultry, eggs, and fish that are sustainably ranched, farmed or fished by local suppliers and delivered to our kitchens fresh. We think you'll love Acana. More importantly, we think your dogs and cats will too.
Dog Food
ACANA Heritage: Puppy & Junior, Free-Run Poultry, Feast, Light & Fit, Freshwater Fish, Red Meat, Paleo.
ACANA Regionals: Meadowland, Wild Atlantic, Grasslands, Appalachian Ranch
ACANA Singles: Turkey & Greens, Duck & Pear, Pork & Squash, Lamb & Apple, Beef & Pumpkin, Wild Mackerel.
Dog Treats
ACANA Singles Treats: Duck & Pear, Mackerel & Greens, Pork & Squash, Lamb & Apple.
Come visit Woof Gang Bakery & Grooming Fleming Island, Your Neighborhood Pet Store!